Dragon Quest Monsters producer comments on new title; Dragon Quest Builders 2 producer teases new game unalike Builders
Dragon Quest Monsters producer seemingly not optimistic about new game's progress.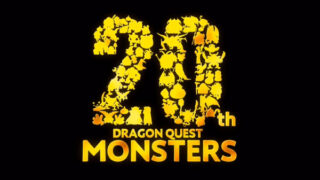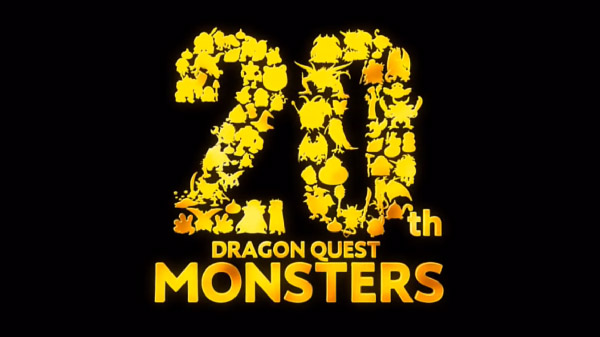 The latest issue of V-Jump has a few comments from Dragon Quest Monsters series producer Taichi Inuzuka regarding the latest entry in the series.
Here are Inuzuka's comments:
"The new Dragon Quest Monsters… I want to say something high-spirited, but at the moment I really can't."
"I want to do something about it, but it feels like the more I work on it, the more those efforts end in vain…?"
"Its like taking three steps forward and two steps back."
"This year is packed with good games, so please play them at your leisure while being patient with this one."
Square Enix announced the development of a new Dragon Quest Monsters game for console in November 2018. Artwork of the protagonists appeared to show younger versions of Erik and Mia Dragon Quest XI: Echoes of an Elusive Age.
The magazine also has a couple of comments from Dragon Quest Builders 2 producer Takuma Shiraishi:
"We will hold [Dragon Quest Builders 2] photography contests in 2020 as well."
"We're working on a game different from Dragon Quest Builders. Please wait a bit longer, or rather, just a little while longer until the announcement."
Thanks, Ryokutya2089 (2).