Uncharted Waters Origin TGS 2020 Online trailer
Coming to PC via Steam, iOS, and Android.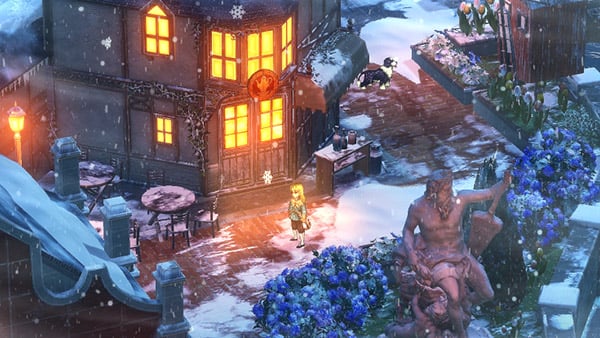 Publisher LINE Games and developers Koei Tecmo and Motif, an affiliate development company of LINE Games, have released the Tokyo Game Show 2020 Online trailer for Uncharted Waters Origin.
Here is an overview of the game, via LINE Games:
Celebrating the 30th anniversary of the monumental open world series Uncharted Waters, LINE Games and Koei Tecmo Games have partnered to develop and service the series' new MMORPG, Uncharted Waters Origin.

Powered by Unreal Engine 4, the game inherits the legacy of Uncharted Waters series and presents a living world of 16th century grand expeditions.

In the vast open world of Uncharted Waters Origin, players will make their own histories, exploring over 200 ports across the world with over 1,000 major historic characters, and will be challenged to discover thousands of artifacts representing various cultures.

An excellent soundtrack consisting of over 100 songs adds to the immersive experience, including tracks by Yoko Kanno, who will be familiar to fans of the original series.
Uncharted Waters Origins will launch for PC via Steam, iOS, and Android in 2021. A closed beta test for Android is planned for Q4 2020.
Watch the announcement trailer below.