Rumor: Mass Effect Legendary Edition remaster collection delayed to early 2021
Original Mass Effect game reportedly at fault.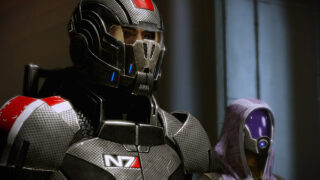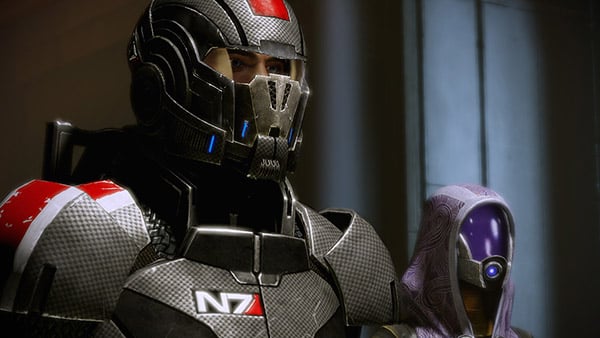 Mass Effect Legendary Edition, the purported name for the rumored Mass Effect remaster trilogy including Mass Effect, Mass Effect 2, and Mass Effect 3, has slipped from its previously planned October reveal and release to early 2021, according to a VentureBeat report citing "people familiar with the development."
The main reason for delay is reportedly the original Mass Effect game, which does not live up to the quality of the rest of the package and may make a poor impression on new players who would not go on to experience the upgrades for Mass Effect 2 and Mass Effect 3. These problems are said to come down to both graphics and gameplay.
The report also states that the multiplayer mode from Mass Effect 3 will not be included in the collection, which will be a single-player-only affair. It will, however, reportedly include all of the downloadable content for all three titles.