Rumor: Mass Effect Trilogy remaster due out by March 31, 2021
Electronic Arts plans 14-title lineup.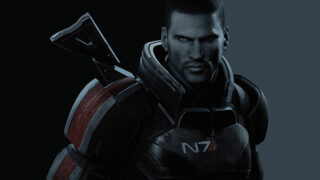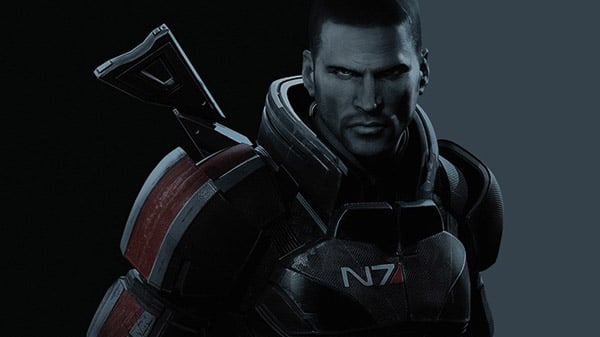 In its fiscal year Q4 2020 results published on May 5, Electronic Arts said it has 14 titles planned for release in fiscal year 2021, which ends on March 31, 2021. One of those titles, which Electronic Arts labeled "additional EA HD title," is a Mass Effect Trilogy remaster, according to VentureBeat's Jeff Grubb.
Electronic Arts' full slate of releases through March 31, 2021 is as follows:
Burnout Paradise Remastered (Switch)
Command & Conquer Remastered (PC)
Medal of Honor VR (Oculus)
FIFA 21
Madden NFL 21
NHL 21
Unannounced EA Sports title
Additional EA HD title
EA Partners title
EA Partners title
EA Partners title
EA Partners title
Mobile soft-launch
Mobile soft-launch
In the same report, Electronic Arts said it will share information on its EA Sports titles for PlayStation 5 and Xbox Series X "soon," and that it has "multiple" releases planned for Switch, including the June 19-due Burnout Paradise Remastered. Grubb noted that one of those releases is "likely" Apex Legends.
As for Mass Effect Trilogy, while Grubb did not mention specific platforms, he did say not to expect it on Switch—"at least not at first."