Neptunia new development for new hardware to be announced on August 19
Neptunia series celebrates 10th anniversary.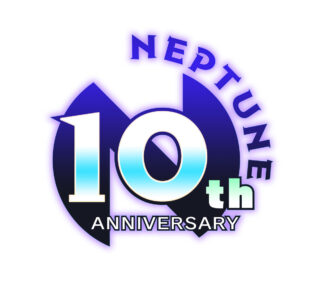 Compile Heart will announce a new development in the Neptunia series for new hardware in celebration of the franchise's 10th anniversary on August 19, the company teased.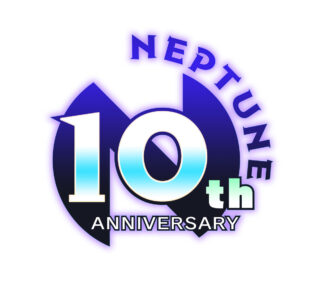 The announcement will come via an "Extra Edition" of the company's "Compile Heart TV" series, which will be posted on its YouTube channel in the evening hours of August 19 (JST).
Compile Heart announced Neptunia series title Game e-Ninja Neptunia back in March 2019, but has yet to release any information outside of a logo.
The company also recently teased it is working on PlayStation 5.
The original Hyperdimension Neptunia first launched for PlayStation 3 on August 19, 2010.