Square Enix announces 'Balan Company' action game brand
Information on new title coming soon.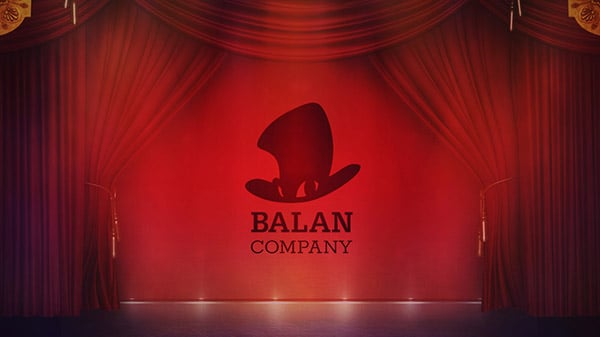 Square Enix has announced the launch of Balan Company, a new action game brand that unites Square Enix's internal and external action game development, video, and music production professionals.
The "Company" in Balan Company refers to the cast and staff members of a troupe or musical. The professionals from various fields related to Balan Company make up the "Company," and through the "stage" of a video game, will deliver "the ultimate story" and "ultimate action game experience" to players worldwide.
Information on the first Balan Company title will be announced soon.
Visit the teaser website here.
Thanks, Famitsu.