Nikkei and Bloomberg: Sony doubles PS5 initial production orders [Update]
Sony to produce up to 10 million units by the end of 2020, report claims.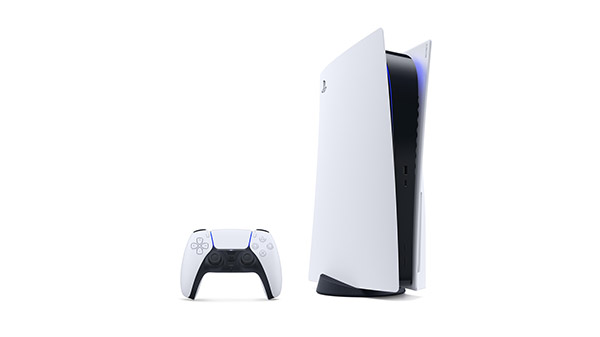 Sony Interactive Entertainment has raised initial production orders for PlayStation 5 from the roughly six million units it planned in spring to around nine million units, according to a Nikkei report citing "sources familiar with the matter."
Back in April, Bloomberg reported a PlayStation 5 production outlook of five to six million units by March 2021. Now, a new Bloomberg report corroborates Nikkei's report of increased production orders, noting an intention to produce up to 10 million units by the end of 2020, which it states is in response to the increased demand brought about by the spread of the ongoing COVID-19 pandemic.
PlayStation 5 is due out this holiday.
Update 1:45 a.m.: Bloomberg's English report provides a few additional details:
Even with a boost to manufacturing, Sony may still be unable to put enough units on store shelves during the holiday season due to shipping constraints.
Sony previously advised suppliers that it would require 10 million units of the DualSense controller, but is now increasing that number to match the console's new production outlook.
Mass production of PlayStation 5 began in June. Sony expects to assemble five million units by the end of September and another five million between October and December.