Bloomberg: Sony planning limited PS5 production in first year
"Far fewer units" of PS5 in its first year expected compared to the launch of PS4.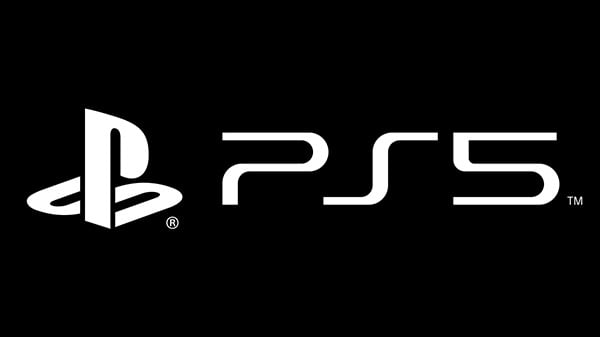 Sony Interactive Entertainment plans to produce "far fewer units" of PlayStation 5 in its first year compared to the launch of PlayStation 4, according to a Bloomberg report citing "people familiar with the matter."
The limited initial production run is reportedly in part due to the expectation that its high specifications will weigh on demand by leading to a high launch price.
While the ongoing COVID-19 pandemic has affected Sony's promotional plans for PlayStation 5, it has not affected its production capacity, according to the people. "People informed on the matter" said the recent reveal of the PlayStation 5's DualSense controller was done in a "hurried fashion."
Sony reportedly plans to make five to six million units of PlayStation 5 in the fiscal year ending March 2021, according to "other people involved in the machine's supply chain." In comparison, PlayStation 4 sold 7.5 million units in its first two quarters.
Game developers making games for PlayStation 5 anticipate its price to be within the range of $499 to $549, the report said.
Sony plans to rely on existing PlayStation 4 models as a bridge to get new users onto its PlayStation Network services while PlayStation 5 remains in limited supply, "several people familiar with its plans" told the outlet.
To do this, Sony may cut the price of its PlayStation 4 base and Pro models, which currently retail for $299 and $399, around the time of PlayStation 5's release to attract new PlayStation Plus subscribers.
The production volume of PlayStation 5 could still change, the people told Bloomberg. Sony's board has reportedly been unable to meet and approve business plans for the current fiscal year, including those for its PlayStation business, since it has asked employees to work from home. The meeting was supposed to occur in March.
The people added that Sony is unlikely to delay the launch of PlayStation 5 from this holiday season as long as Microsoft does not push back the release of Xbox Series X, which is due out in the same window.
According to "people in [Sony's] supply chain," mass production of PlayStation 5 is expected to begin by June, and Sony Interactive Entertainment president and CEO Jim Ryan has stressed that the console should be launched simultaneously worldwide. By comparison, PlayStation 4 launched two weeks apart in North America and Europe, and three months later in Japan.