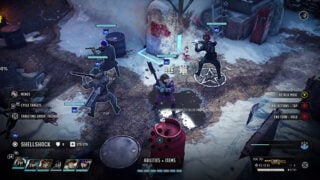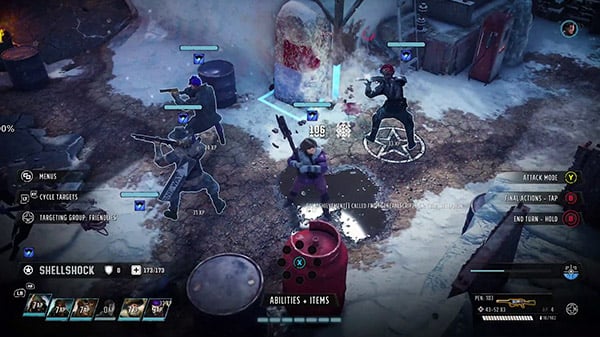 Publisher Deep Silver and developer inXile Entertainment have released the second developer diary for Wasteland 3, which discusses choice and consequence with inXile Entertainment studio head Brian Fargo and Wasteland 3 senior writer Nathan Long.
If you missed it, watch the first developer diary here and second developer diary here.
Wasteland 3 is due out for PlayStation 4, Xbox One, and PC via Steam and GOG on August 28.
Watch the developer diary below.