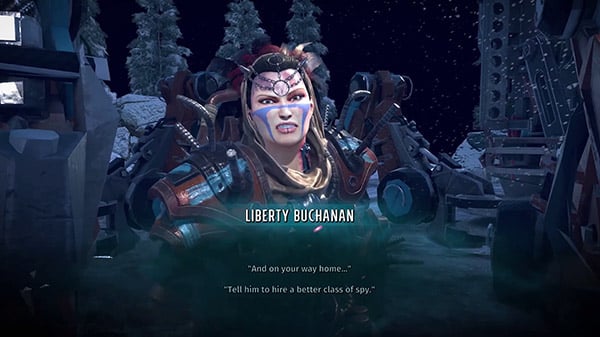 Publisher Deep Silver and developer inXile Entertainment have released the second developer diary for Wasteland 3, which discusses the world, story, and characters with inXile Entertainment studio head Brian Fargo and Wasteland 3 senior writer Nathan Long.
If you missed it, watch the first developer diary here.
Wasteland 3 is due out for PlayStation 4, Xbox One, and PC via Steam and GOG on August 28.
Watch the developer diary below.