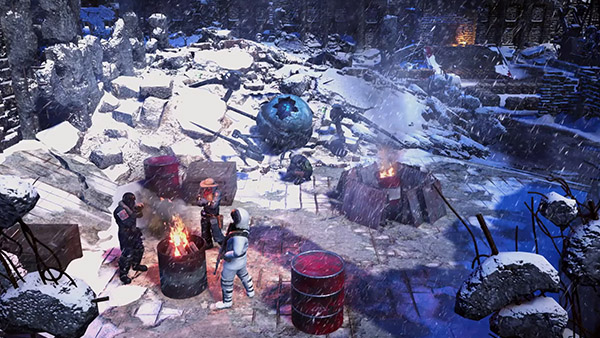 Publisher Deep Silver and developer inXile Entertainment have released the first in a series of developer diaries for Wasteland 3. The first discusses character creation, customization, and combat with lead designer David Rogers.
Wasteland 3 is due out for PlayStation 4, Xbox One, and PC via Steam and GOG on August 28.
Watch the developer diary below.