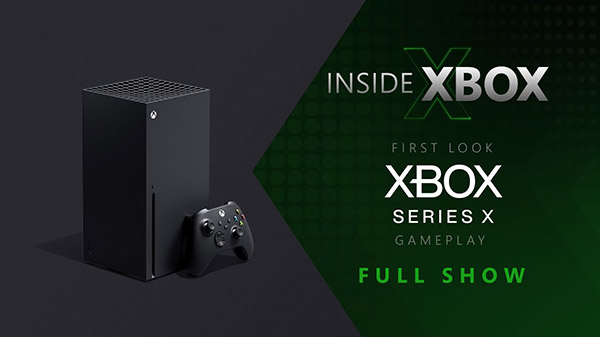 The "Inside Xbox Presents: First Look Xbox Series X Gameplay" live stream will begin shortly.
The broadcast, which will run for under an hour, will present a first look at Xbox Series X gameplay from third-party developers, including the premiere gameplay trailer for the newly announced Assassin's Creed Valhalla. And while not confirmed for the showcase, Codemasters recently teased the announcement of a new DiRT game coming "very soon."
Head of Xbox Phil Spencer said that the showcase will feature games from studios both big and small, and other than Assassin's Creed and "maybe one other game" series, games that "have never been seen in an Xbox show before."
The Xbox official Twitter account posted an image of an "Optimized for Series X" badge and the text, "Every game you'll see on Inside Xbox [today] will be Xbox Series X Optimized. Spoilers, you're going to see this badge a lot."
Watch the live stream below (begins at 8:00 a.m. PT / 11:00 a.m. ET, also available on Twitch, Mixer, and Facebook).