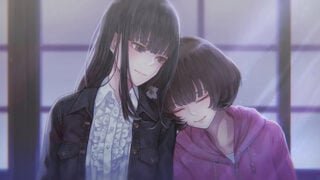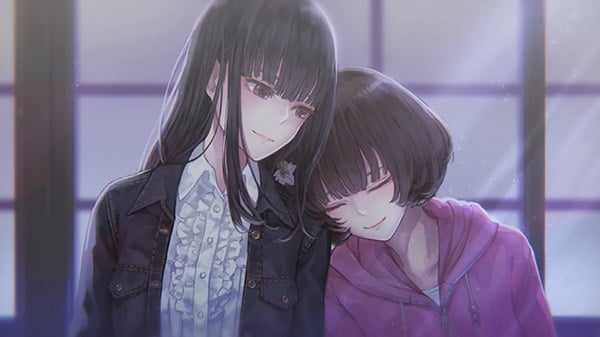 Nippon Ichi Software has released the second official trailer for Yoru, Tomosu, its horror visual novel set in a historic girls' high school that depicts the story of five girls involved in a strange incident.
The trailer introduces key details such as the Kagurahara Girls Academy setting, protagonist Suzu's dreams, and the girls whose friendships will deepen.
Yoru, Tomosu is due out for PlayStation 4 and Switch on July 30 in Japan. Read more about the game here. Watch the debut trailer here and here.