Granblue Fantasy: Versus DLC characters Soriz and Djeeta delayed to April 13 for PC
Still planned for April 7 on PlayStation 4.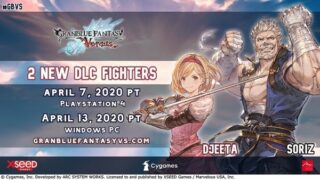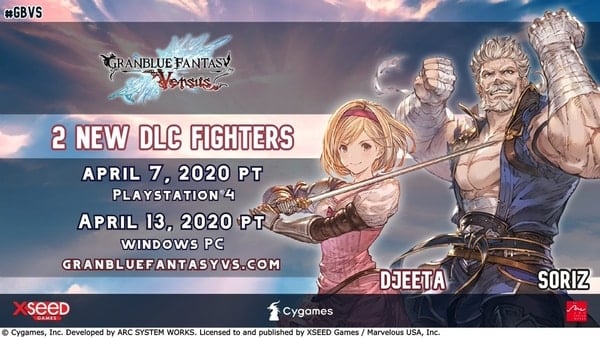 Granblue Fantasy: Versus downloadable content characters Soriz and Djeeta will launch one week later than planned on PC, publisher XSEED Games announced.
While the characters will be available for the PlayStation 4 version on April 7, the PC version will not receive the characters until April 13.
On Twitter, Granblue Fantasy: Versus director Tetsuya Fukuhara said that the reason for the late release on PC is due to a delay in development.
If you missed our previous coverage, read more about Soriz here and Djeeta here.