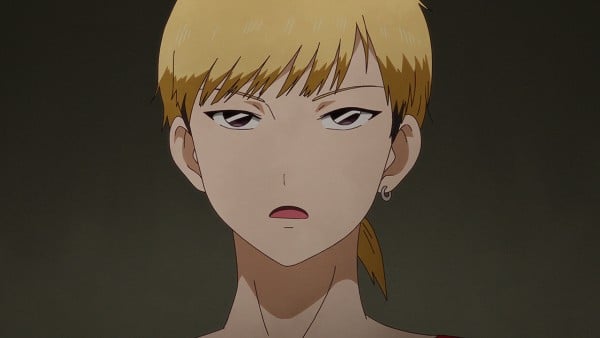 Bandai Namco has released new information and screenshots of Digimon Survive introducing new character Kaito Shinonome and his Digimon partner Dracmon.
Get the details below.
■ A Boy's Inner Rage Stirs Up Violence in Another World

Kaito Shinonome is a local boy with a delinquent aura, who lives in the area where the extracurricular activities camp is being held.

The Shinonome family moved to the area several years ago, and Kaito was in charge of taking care of his younger sister in place of his parents, who tend to be away.

When they first moved, he was targeted and teased by bullies, but when they went as far as to tease his little sister who was with him, Kaito's rage exploded and he gave them a beating.

Since then, Kaito is quieter and glares at others with sharp eyes, isolated from those around him and obsessive about protecting his sister.

"I have to protect my little sister!"

Those feelings become even stronger when he ends up lost in a dangerous new world, as he becomes violent and hurts those around him…

To survive in a dangerous world, a boy's violent side will be revealed!

■ Kaito Shinonome and Dracmon

Kaito Shinonome

A boy who lives in the area where the extracurricular camp is being held. To stop his younger sister from going to the shrine on the forbidden grounds, he accompanies Takuma and company and ends up in another world. He has a strong sense of duty and dislikes wrongdoing, but because he can also be quick to get into fights and hates relying on others, he occasionally acts without the consultation of others. While he is always worrying over his his younger sister, he often causes misunderstandings due to his character.

Dracmon

A mischievous monster that fears nothing. While keeping a moderate distance from Kaito, who tends to instinctively lose control, he maintains a good relationship with Kaito by encouraging him to calm down and think things over.
Digimon Survive is due out for PlayStation 4, Xbox One, Switch, and PC worldwide in 2020. In Japan, it will only be released for PlayStation 4 and Switch. Read more about the game here, here, here, and here.
View the screenshots at the gallery.