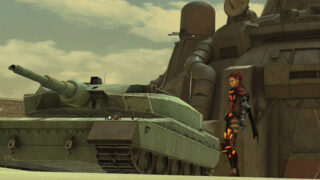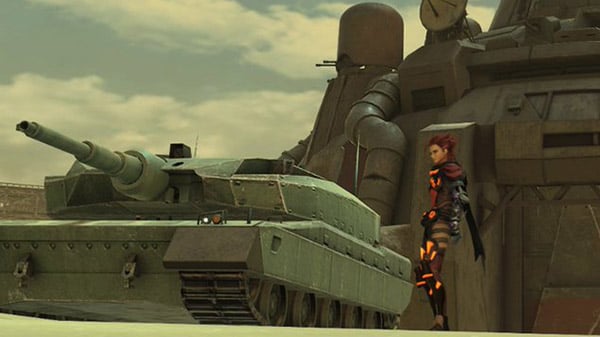 Kadokawa Games has delayed Metal Max Xeno: Reborn from its previously announced March 26 release date in Japan to July 9. It will be available for PlayStation 4 and Switch.
According to the publisher, while the game is currently in the final stages of development and in a playable state, the development team has determined it needs more time to reach a level of polish that will satisfy the fans.
If you missed it, watch the debut trailer here. Read more about the game here, here, and here.