Sony Interactive Entertainment and ForwardWorks have announced Toro to Puzzle: Doko Demo Issyo for smartphones. It will launch as a free-to-play title (with in-app purchases) in 2019 in Japan. Applications for a closed beta test on iOS are available now until June 9, and the beta test itself will run from June 10 to 17.
In Toro to Puzzle: Doko Demo Issyo, players can interact with Toro, Pokepi, and friends while clearing puzzles to advance through the game's story of town development.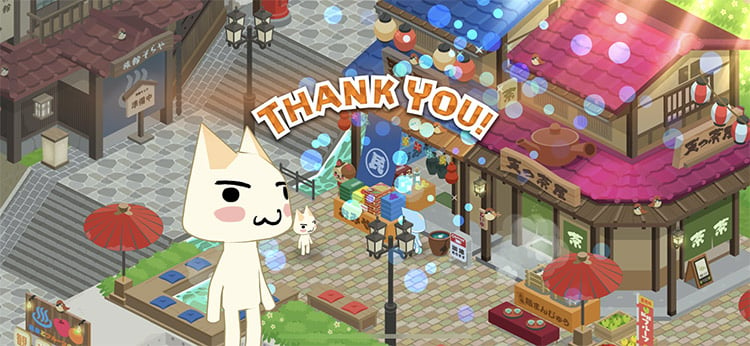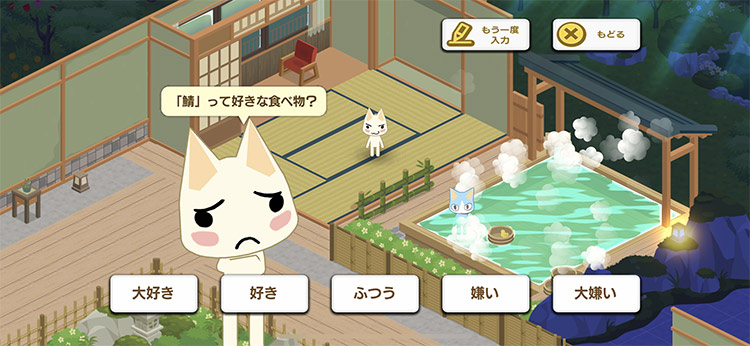 Visit the official website here.
Toro to Puzzle: Doko Demo Issyo was announced as part of the 20th anniversary for Doko Demo Issyo, which launched for PlayStation in July 1999. Other 20th anniversary celebrations include Doko Demo Issyo products designed by Sanrio, as well as a pop-up shop at Tokyo Station from July 19 to 31.