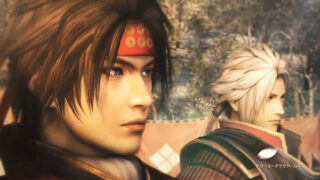 Koei Tecmo has released the debut trailer for its December 2018-announced Samurai Warriors 4 DX.
A "complete edition" of Samurai Warriors 4, Samurai Warriors 4 DX comes packaed with over 150 pieces of previously released downloadable content, including costumes, weapons, customization parts, scenarios, background music, and more.
Samurai Warriors 4 DX is due out for PlayStation 4 and Switch on March 14 in Japan.
Watch the trailer below.