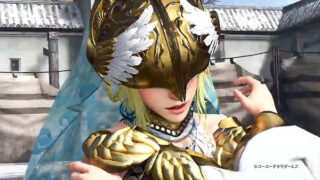 Koei Tecmo has released two new trailers for Warriors Orochi 4 highlighting new playable characters Athena and Zeus.
Warriors Orochi 4 will launch for PlayStation 4, Switch, and PC on September 27 in Japan, and for PlayStation 4, Xbox One, Switch, and PC on October 16 in North America and October 19 in Europe.
Watch the trailers below.
Athena
Zeus