Fantasy Life Online launches July 23 in Japan
Three years and several delays after its initial announcement.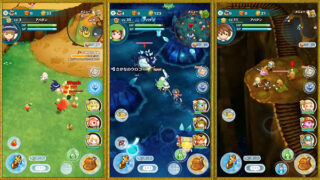 Fantasy Life Online will begin service on July 23 in Japan, Level-5 announced. It will be available for iOS and Android devices.
Level-5 will host a "Let's Start Dash! A Valuable Stream to Watch" live stream in commemoration of the game's launch on July 22.
If you missed it last month, watch a trailer here.