Makai Wars launches spring 2018 in Japan
Asagi's game gets a release window.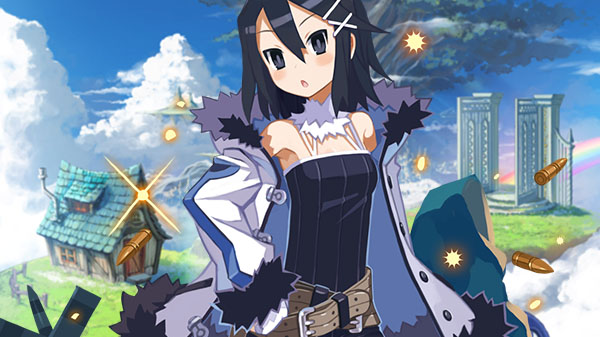 The July-announced Makai Wars will launch for iOS and Android in spring 2018 in Japan, Nippon Ichi Software announced.
The company also updated the official website for Makai Wars with a character profile page for Asagi. Here is her description:
A determined 13 year-old… a female high school student who overcame the long wait and finally became the protagonist she long-planned to become. Even though she has become the protagonist, she is still knocked around by those around her.
Watch a new trailer below.