Celeste coming to Switch
From TowerFall studio Matt Makes Games.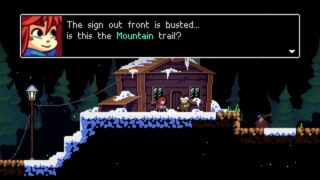 Celeste, the next game from TowerFall developer Matt Makes Games, will come to Switch in addition PlayStation 4 and PC in 2017, the developer announced.
The "bouldering platform" sees players climbing a mountain and battling "inner demons" through more than 300 "devious stages" to reach the summit.
Watch a new trailer below.