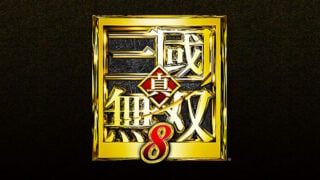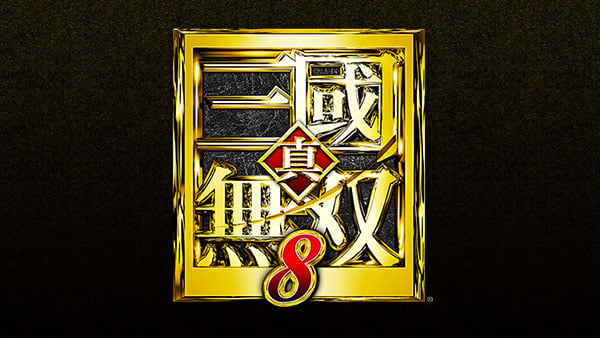 Koei Tecmo and Omega Force announced Dynasty Warriors 9 during its "Greatest Games Lineup in History" broadcast today. Its platform was not announced, but the broadcast was presented by PlayStation, and Sony Interactive Entertainment Japan Asia president Atsushi Morita introduced the title, so it's safe to assume it will be released on PlayStation 4.
Koei Tecmo's western branches announced the game alongside Japan.
The latest entry in the series, which celebrated its 15th anniversary this year, promises to be a "rebirth" with drastic game system changes and set in an open world. There will be towns in the vast fields that players can freely enter and exit, and the map will have considerable differences in elevation.
A Famitsu interview with Koei Tecmo's Masaki Furusawa and Akihiro Suzuki reveals that all 83 characters that appeared up until Dynasty Warriors 8 Empires will appear in the game. Zhou Cang will appear as a new playable character, alongside several other new characters, but not too many.
Here are some more details (thanks, Games Talk):
When it came down to the next numbered title, in thinking that it would be pointless to follow the same pattern, they figured that a new Dynasty Warriors would be most interesting if it used an open world.
All of China is reproduced. While the Chinese land is a vast one, there are a lot of mountains, so places where battles can take place are limited. For this reason, they're creating places like Hulao Pass and Zhongyuan in detail.
Know-how is shared within the company. Because the nature of the open world is different from that of Toukiden 2, that technology cannot be used as it is, but that which can be appropriated will be utilized.
They want to change input methods such as Square button for a standard attack and Triangle button for a charge attack. The concept of "being a match for a thousand" will remain, so something like Musou Ranbu will remain.
They're aiming to make Zhao Cang a comedic character. His weapon is the "Dai Satsu Katana." It is large and offers dynamic actions. He is a character that combines both excitement and speed, and promises to be fun to use.
Here are some artworks:
While Zhou Cang will appear in Dynasty Warriors 9, he will first be playable in Musou Stars for PlayStation 4 and PS Vita. Here's a first look at Zhou Cang as he appears in Musou Stars, via Famitsu: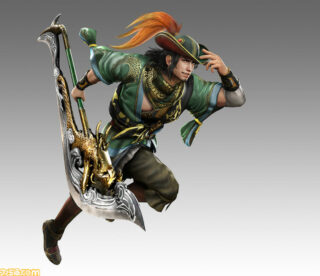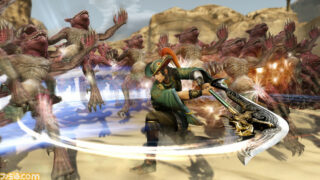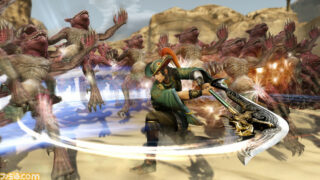 Here's a short video of how he plays in Musou Stars:
Watch the Dynasty Warriors 9 teaser trailer below.
https://www.youtube.com/watch?v=fYuAcA2tWqI
Update 12/19/16: View a set of screenshots if Zhao Cang in Musou Stars at the gallery.