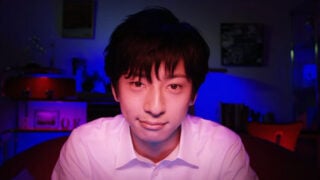 Atlus has released a new live-action TV spot for Persona 5 dubbed "After School Phantom Thief."
The commercial shows a young man, who looks very much like the protagonist of Persona 5, return home after school to play Persona 5, and thus become a Phantom Thief. It's not long before his house is raided by police (and his mother becomes a ninja).
Persona 5 is due out for PlayStation 4 and PlayStation 3 in Japan on September 15, and in the Americas and Europe on February 14.
Watch the TV spot below.