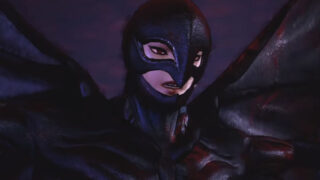 Koei Tecmo has released a new gameplay video of its upcoming Berserk game showcasing the actions of Griffith's Femto transformation.
If you missed it, previous videos showcased Wyald, Serpico, Berserker Guts, Zodd, Schierke, Casca, Judeau, Griffith and Guts.
Berserk and the Band of the Hawk is due out for PlayStation 4, PS Vita, and PC on February 21 in North America and February 24 in Europe. In Japan, the game will launch on October 27 for PlayStation 4, PlayStation 3, and PC.
Watch the video below.
Thanks, Famitsu.