PS4 total shipments top 29.3 million
Four million shipped in Q2 fiscal year 2015.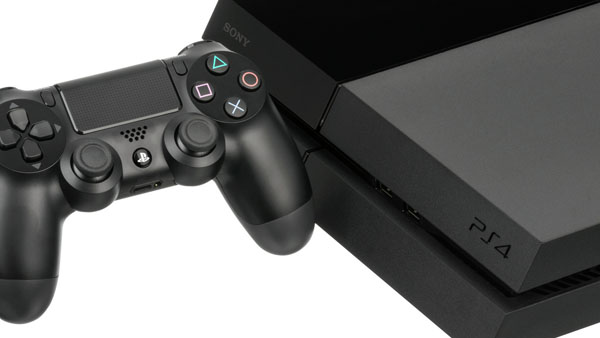 PlayStation 4 total shipments have topped 29.3 million, Sony Corporation's latest financial results reveal.
The November 2013-launched console moved four million units during Sony's second quarter, which ran from July 1 to September 30.
Sony recorded an operating income of $733 million, net income of $280 million, and game and network services operating income of $199 million.
Thanks, NeoGAF.