Spelunker Z debut screenshots
Go spelunking with man's best friend.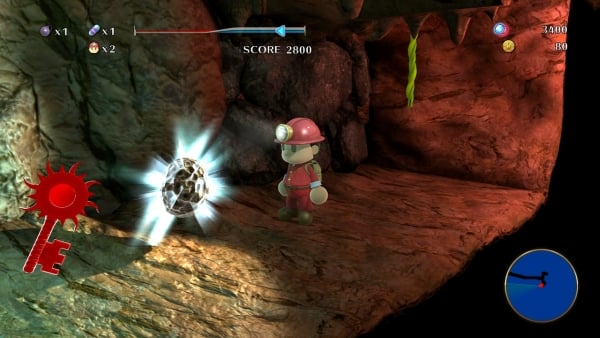 Square Enix and Tozai Games have released the first official screenshots of the newly announced Spelunker Z.
The free-to-play PlayStation 4 game has players exploring the deepest depths of caves in search of treasure. But your spelunker is incredibly fragile. Whether its falling to another level, getting hit by bats or snakes, or bumping into ghosts, your spelunker will be out. By collecting "Lithograph Seeds," you can obtain various items, which can be used to increase your strength. Pets with special abilities are also in check. The pooch, for example, can search for treasures hidden within the caves and dig them out. The game supports up to six players in online co-op.
Spelunker Z is due out in Japan on March 19.
View the screenshots at the gallery.