The Order: 1886 has gone gold
PlayStation 4 shooter ready for February release.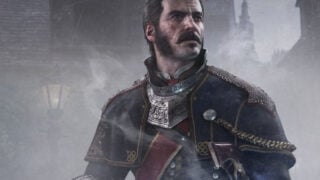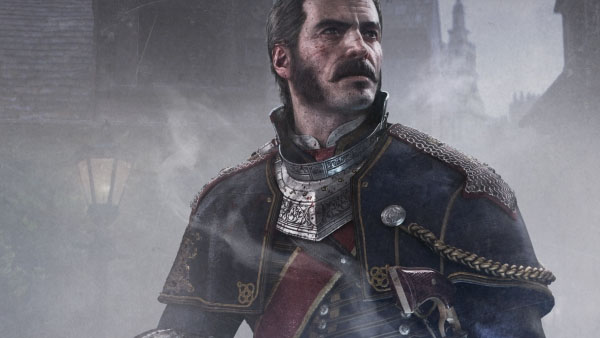 Ready at Dawn and SCE Santa Monica's The Order: 1886 has gone gold for PlayStation 4, Ready at Dawn CEO Ru Weerasuriya announced.
The third-person shooter is set in a steam-punk, Victorian-Era London and follows the Knights of The Order, who are able to heal their wounds and extend their lifespans as they battle against a dangerous and supernatural foe known as the Half-Breeds. But a new threat emerges in the form of rebellion, and the lower class declares war against The Order and their government.
The Order: 1886 is due out on February 20.