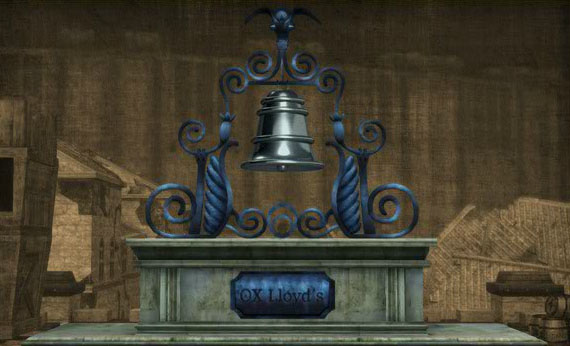 Bandai Namco has updated the official One Piece: Pirate Warriors 3 website with a new "special countdown."
Details as to what the countdown is counting down to are nonexistent. It currently features a bell, which can be rung with a click of the mouse.
Ring it 16 times and you'll get the following message, which promises the next hint for January 22.
One Piece: Pirate Warriors 3 is due out for PlayStation 4, PlayStation 3, and PS Vita on March 26 in Japan and this summer (with an added PC version) in North America and Europe.