Samurai Warriors Chronicles 3 3DS trailer
Pick it up early so you can dress like Santa.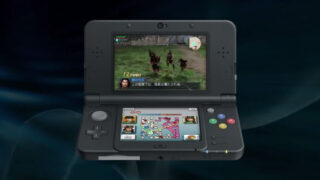 Koei Tecmo has released a trailer for the 3DS version of Samurai Warriors Chronicles 3.
The clip introduces some of the game's bottom touch screen-based actions, such as character changing and mission settings, Hyper Attacks, character customization, and side activities. Also, first-run Santa costumes.
Watch the trailer below. The game is due out for 3DS and PS Vita in Japan on December 4.