Tekken 7 adds new character Catalina
Catalina playable during October location test.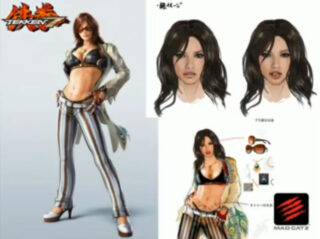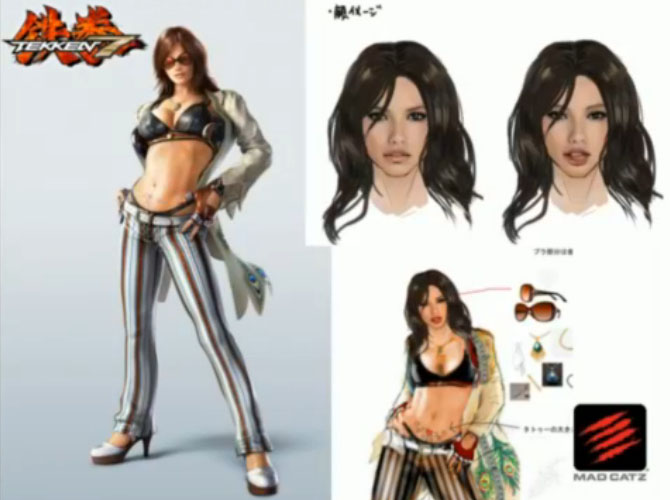 Bandai Namco confirmed an all-new female character for Tekken 7 durinf MadCatz's Tokyo Game Show live stream.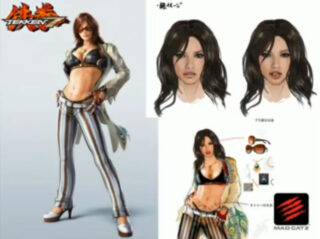 The new character is named Catalina. She is of Central and South American descent, and is described as a sassy-mouthed talker who's vocal in-game. She uses a savate fighting style.
Catalina will be playable during the October location test in Japan. She's said to be a beginner-friendly character.
Thanks, NeoGAF.