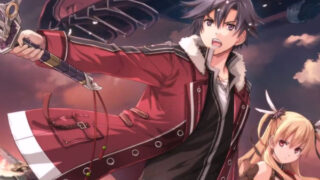 Falcom has released a one-minute 'TGS 2014 Special Trailer' for The Legend of Heroes: Sen no Kiseki II ahead of the Tokyo Game Show's start in two weeks.
The game itself is due out in Japan the week after the show closes, on September 25 for PlayStation 3 and PS Vita.
Watch the trailer below.