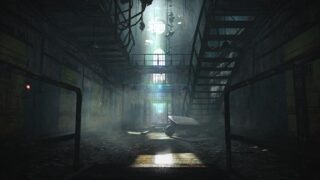 Xbox.com has leaked Resident Evil: Revelations 2, the unannounced sequel to Resident Evil: Revelations.
Both the below box art and screenshot are hosted on Xbox.com. However, a listing for the game cannot be found on the website.
Right now, we only have the Xbox 360 box art, but we're assuming PlayStation 3, PlayStation 4, Xbox One, and PC versions are also in development.
It's worth noting that last month, Russian retailer Videoigr posted (and later removed) listings for both this and a "DmC Devil May Cry Ultimate" for PS4 and Xbox One.
Thanks, NeoGAF (via Gamer In A Box).