Dengeki Bunko Fighting Climax adding The Irregular at Magic High School and Toradora reps this summer
New playable and support characters announced.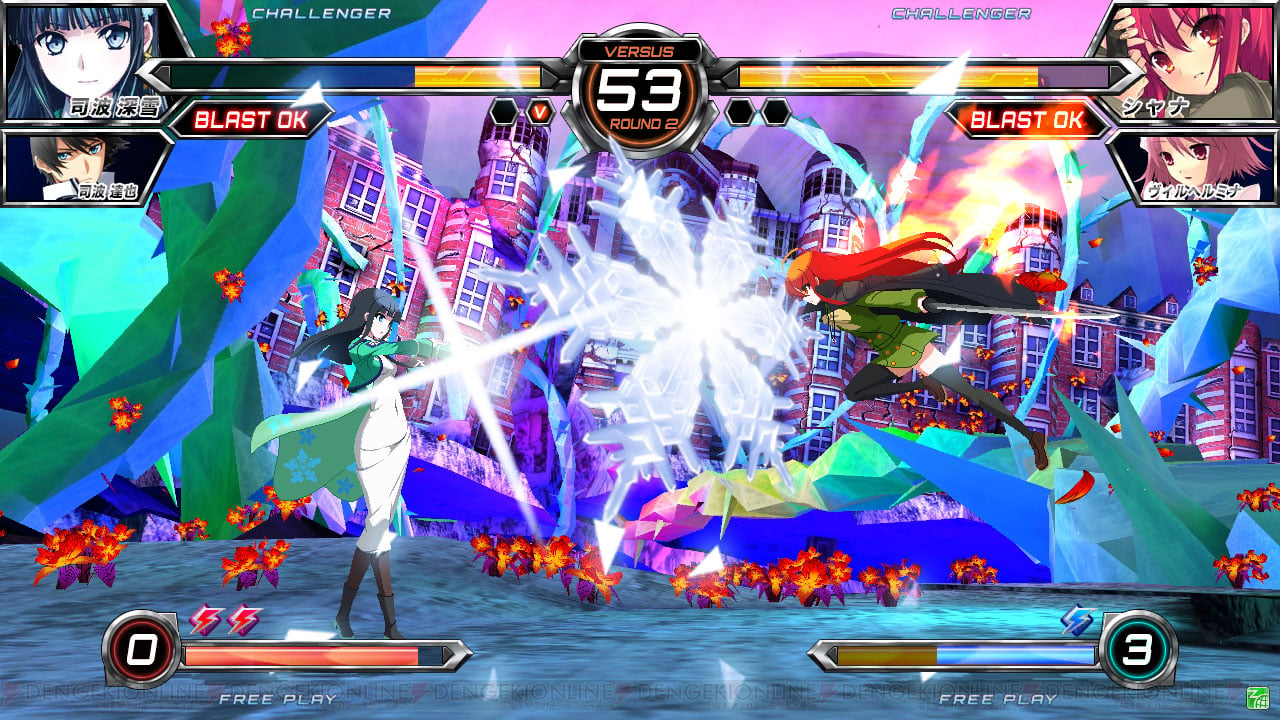 Sega is updating the arcade version of Dengeki Bunko Fighting Climax with two new fighters this summer.
Coming soon to the playable roster are Miyuki Shiba from The Irregular at Magic High School and Taiga Aisaka from Toradora!.
Additionally, The Irregular's Tatsuya Shiba an Toradora's Ryuuji Takasu will join the roster as support characters.
Dengeki Bunko Fighting Climax hit Japanese arcades in March. A console version is also planned for a later release.
Thanks, Dengeki.