Yokai Watch 2 debut trailer, screenshots
Go back to the Showa era in upcoming sequel.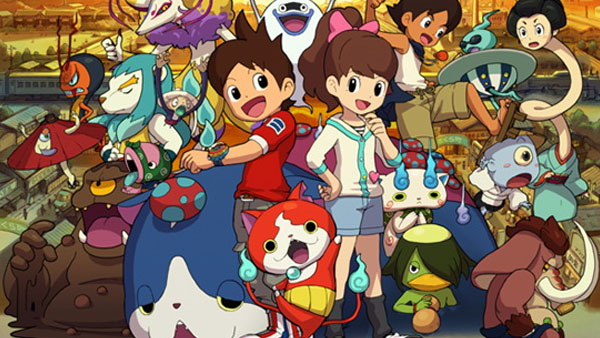 Following its announcement in Monthly CoroCoro, Level-5 has released the first trailer and screenshots of Yokai Watch 2: Ganso and Honke.
The 3DS sequel is due out in Japan on July 10 for 4,600 yen at retail (4,968 yen after tax), with a downloadable version also planned.
If you already own the first game, you'll be able to make friends with special versions of ghosts Tsuchinoko and Koma-san.
Watch the trailer below. View the screenshots at the gallery. Visit the game's official website here.
https://www.youtube.com/watch?v=pj6Fw8T0OaA