Tales of Zestiria second trailer
New video debuts at Niconico Chokaigi.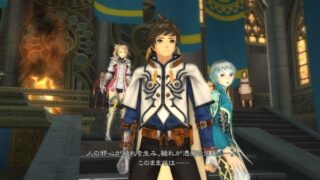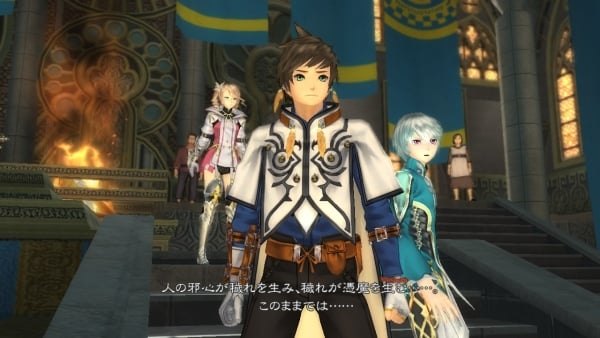 Bandai Namco Games released the second official trailer for Tales of Zestiria at Niconico Super Conference 3 in Chiba.
The trailer opens with the narrator describing man as exceedingly powerless, and that when times are at a loss, the people pray for the appearance of the "doshi." Tales of Zestiria tells the "tale of the doshi" in the "age of calamity."
Sorey dreams of discovering a way for humans and the Family of Heaven to live together in peace—a dream of seeing the legendary age. And he believes that dream he is chasing is connected to becoming a doshi. So he becomes one, and in doing so gives up his body as a vessel to Lailah, carrying the burden of fate on his shoulder.
Outside of the video, Bandai Namco also announced the game's battle system is called the Fusionic Chain Linear Motion Battle System (Fusionic Chain-LMBS).
Watch the trailer below. If you missed our update on some of the game's locations yesterday, catch up here.