First look at Warriors Orochi 3 Ultimate on PlayStation 4
Now with enhanced graphics and more on-screen enemies.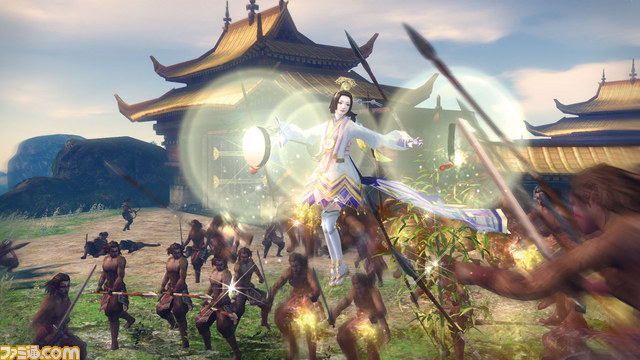 The PlayStation 4 version of Warriors Orochi 3, due out in Japan on June 26, will have enhanced graphics and more enemies on screen compared to its PlayStation 3 and PS Vita counterparts. Famitsu.com has the first screenshots.
Have a look below.