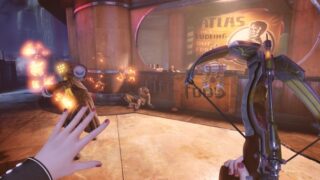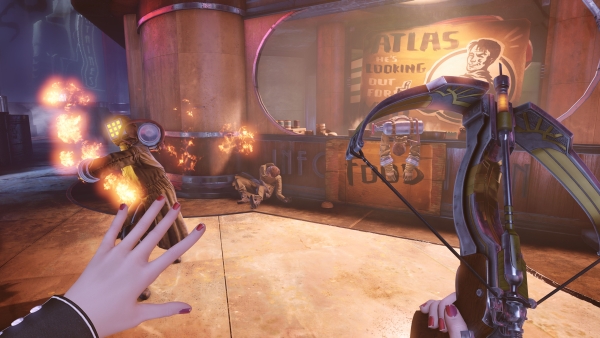 2K and Irrational Games will launch BioShock Infinite add-on 'Burial at Sea: Episode Two' for PlayStation 3, Xbox 360, and PC on March 25, the pair announced.
The add-on concludes the storyline that began in 'Burial at Sea: Episode One.' Players will become Elizabeth and experience new stealth-oriented gameplay, as well as new weapons and modes.
"In Burial at Sea – Episode Two, we are delivering a story that involves nearly every major character from the original BioShock and BioShock Infinite," said Ken Levine, creative director of Irrational Games. "It is a story that will give gamers a new perspective on the BioShock universe and conclude the story of BioShock Infinite and Burial at Sea."
View a new screenshot at the gallery.