Kingdom Under Fire II coming to PlayStation 4
New trailer coming at G-Star 2013 on Thursday.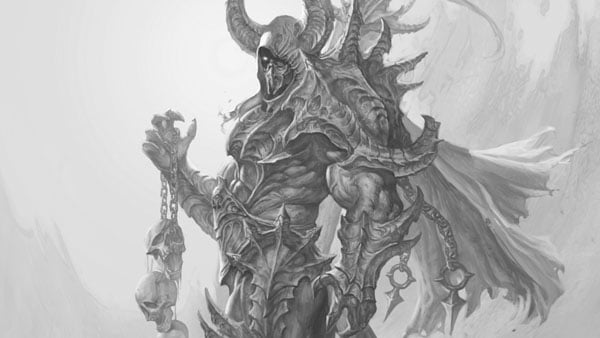 Kingdom Under Fire II is coming to PlayStation 4, developer Blueside has announced.
The high fantasy real-time strategy RPG was initially announced for PlayStation 3 and PC. The game is still coming to PC, though it is unknown if the PlayStation 3 version is still in development. When asked about its status, Blueside told Gematsu it is currently having discussions with Sony.
A new trailer for the game will debut on November 14 at G-Star 2013.
View a new screenshot and artwork at the gallery.
Thanks, Gameshot.