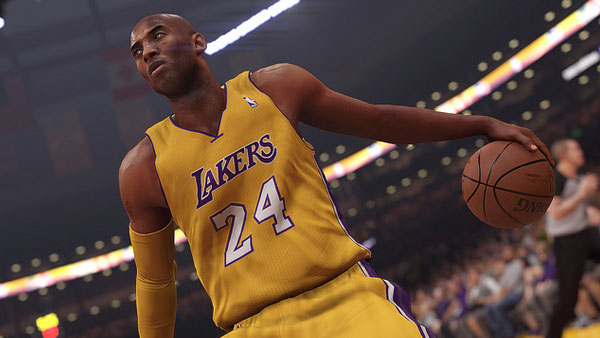 Take-Two Interactive has "more than 10 unique titles planned for next-generation consoles, including multiple releases slated for fiscal 2015," the publisher said during its Q2 2014 fiscal earnings call.
The New York-based publisher's fiscal 2015 runs from April 2014 to March 2015.
Asked if it saw a distinction between the costs of next- and current-gen development, Take-Two said doesn't see "meaningful differences" in next-gen development costs.
Grand Theft Auto Online, the multiplayer component to Grand Theft Auto V and one of Take-Two's recently launched long term efforts, is a PlayStation 3 and Xbox 360 game. Quizzed if it would come to next-gen consoles, Take-Two said, "We haven't discussed any plans for GTA at all related to next-generation, so there's nothing to say there."
Thanks, Superannuation.