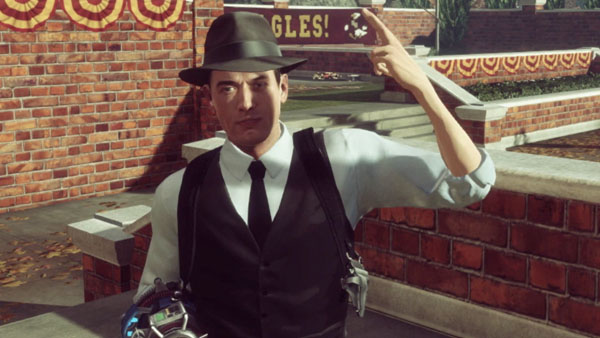 2K Games has released a new trailer for The Bureau: XCOM Declassified, showing that bad tactics could mean a permanent death for your squad mates.
You only live once, 'yo.
And over on the 2K Games Blog, 2K Marin lead system designer James Clarendon has published a piece about how the game will continuously challenge even the most skilled players.
Watch the trailer below.
The Bureau: XCOM Declassified is due out for PlayStation 3, Xbox 360, and PC on August 20 in North America and August 23 in Europe.