Danganronpa 1&2 Reload Japanese box art
Coming to PS Vita on October 10 in Japan.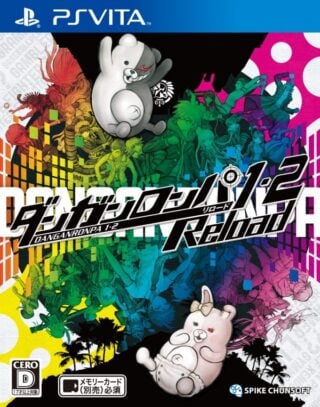 Amazon Japan has gone live with the Japanese box art for Danganronpa 1&2 Reload, its upcoming high-def remaster of Danganronpa 1 and 2 for PS Vita.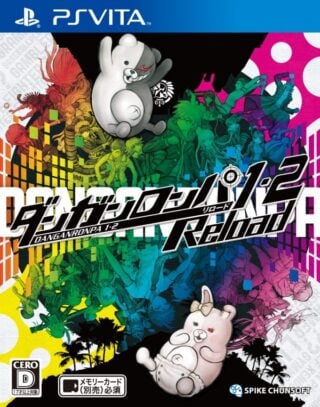 Nippon Ichi Software has announced it's bringing the first game, Danganronpa: Trigger Happy Havoc, to PS Vita in North America and Europe in early 2014.
View the box art and some new screenshots at the gallery.