Baba teases more Tales of Symphonia Chronicles additions
But he can't say what they are just yet.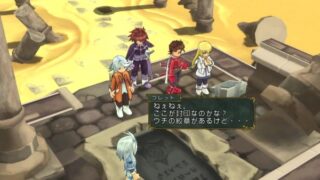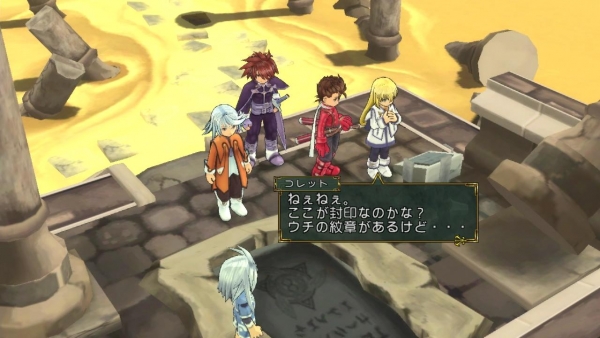 Tales of Symphonia Chronicles will include more than high-definition graphics, new cut-ins, and new theme arrangements, series producer Hideo Baba has said.
In the August issue of Viva Tales of Magazine, Baba was asked if the game would include further additional elements. He replied that they're currently working on some things, but could not say more as to what they are.
Tales of Symphonia Chronicles is coming to PlayStation 3 this October in Japan, and in early 2014 in North America, Europe, and Australasia.
Thanks, Tale Tale Source.