Mugen Souls Z Japanese box art
Featuring Sylma, Chou-Chou, Nao, and Lute.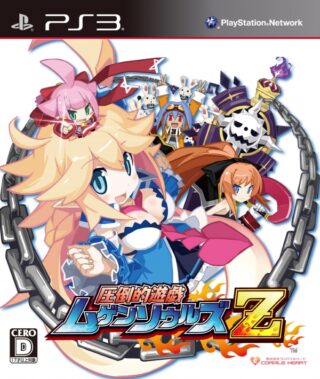 Amazon has posted the Japanese box arts for the regular and limited edition versions of Mugen Souls Z, due out for PlayStation 3 in Japan on April 25.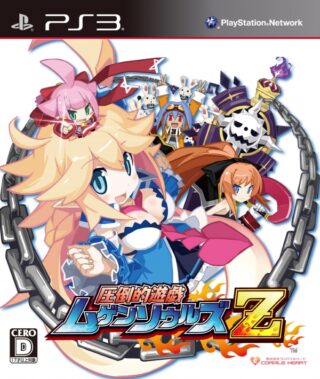 The regular box art (above) features protagonist Sylma, tiny Chou-Chou, Nao, and Lute. The limited edition box art displays a fuller cast. For the higher price, it will include a special box, booklet, situation CD, dance movie DVD, and a Hyperdimension Neptunia-related download code.
View both box arts in high-res at the gallery.