Leaked documents price PS4 at $400, says The Times
Or £300, if you're in the United Kingdom.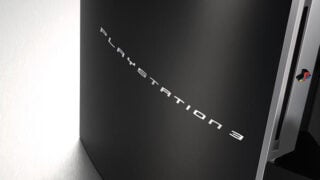 PlayStation 4 will cost £300 when it launches, according to "industry sources" and "leaked internal documents" obtained by TheTimes.co.uk.
When PlayStation 3 first launched in the United Kingdom, it cost £425 ($669, which rounded out to $600 in the U.S.). £300 is equivalent to $465, which should round out to about $400 in the U.S.
The next PlayStation is expected to be unveiled this Wednesday, February 20 in New York City.
Thanks, VG247.