2nd Super Robot Wars OG third trailer, commercial
New videos added to SRW Premium Members Club.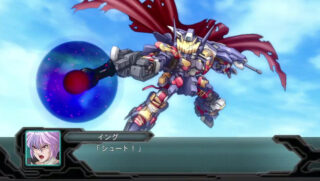 Namco Bandai has updated the Super Robot Wars Premium Members Club with a third trailer and the first TV spot for 2nd Super Robot Wars OG.
I've gone ahead and ripped both clips from the site, which you can check out below.
The PlayStation 3 robot-action tactical RPG is due in Japan on November 29.
Third Trailer
TV Spot