Namco Bandai counts down to .hack Hybrid Disc
New artwork to be added to official site for each day.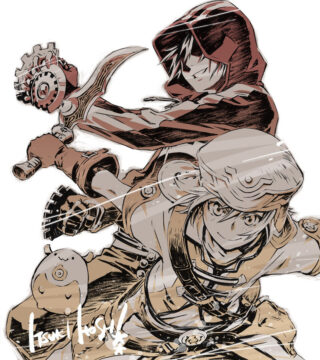 Namco Bandai and CyberConnect 2 are commemorating the 10th anniversary of the .hack series in Japan with the release of the .hack Sekai no Mukou ni + Versus Hybrid Pack on June 28. With eight days left until release, the pair are counting down to the game's launch with new artwork, each by a different artist, added to the movie and game hybrid disc's site daily.
The first image comes from Itsuki Hoshi, known for his work on the classic Dreamcast role-playing game Skies of Arcadia.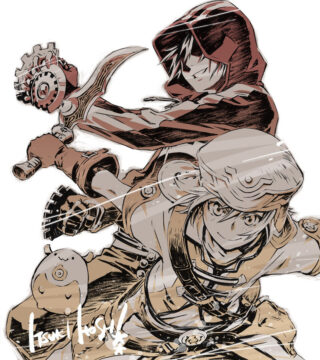 Visit the game's official site here.