Microsoft unveils three new XBLA titles
Ascend, LocoCycle, and Matter announced.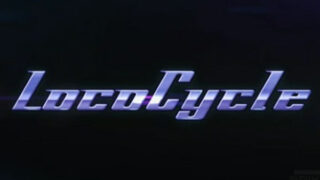 Microsoft has announced three new Xbox LIVE Arcade titles during its E3 press conference.
The first title, from Toy Soldiers developer Signal Studios, is Ascend: New Gods. The second, from 'Splosion Man developer Twisted Pixel, is LocoCycle. And the third, from someone involved in Pirates of the Carribean and Rango, is Matter, "made for Kinect."
Watch the trailers below.
LocoCycle