Lagrange Hybrid Disc commercial
Namco Bandai's Lagrange bundle advertised.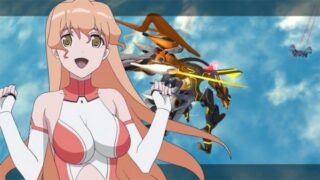 With an August 23 release date in Japan, Namco Bandai has begun televised advertising for Lagrange: The Flower of Rin-ne Kamogawa Days Game & OVA Hybrid Disc, a PlayStation 3 game and original video animation combination. Watch the TV spot below.
https://www.youtube.com/watch?v=6red-NI4kpY