Beyond: 2 minutes of direct-feed footage
Jodie Holmes is on the run.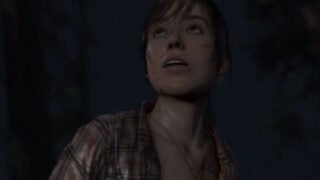 Sony has released a two-minute long, direct-feed gameplay clip of Beyond: Two Souls. If you saw the leaked, 25-minute long, off-screen footage at E3 last week, the majority of this video should be familiar. But it is always nice to see it as crystal clear as possible. Watch the video below.